©
http://ottersandsciencenews.blogspot.ca/
.
Unauthorized duplication of this blog's material is
prohibited.  
Excerpts and links may be used, provided that full credit and link is given to Otters and Science News Blogspot. 
Link to this post:
http://ottersandsciencenews.blogspot.ca/2017/08/loyal-michael-savage-turns-on-trump-for.html
 - Thank you for visiting my blog.
~~~~~~~~~~~~~~~~~~~~~~~~~~~~~~~~~~~~~~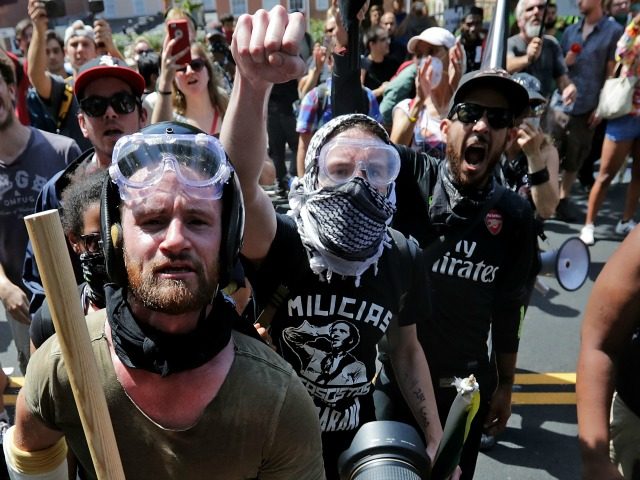 MICHAEL SAVAGE:   "The left-wing mob, caught up in mass hysteria did not defeat Nazism.   These self-righteous anti-nationalists defeated free speech itself.   Let me remind them, the First Amendment was not written to protect polite speech; it was written to defend offensive speech."
Breitbart News has ramped up its reporting exposing the machinations around the president, including not only National Security Advisor H.R. McMaster but now the Kushners as well, and it couldn't be too soon.

   

The Kushners have been spared the right wing's wrath so far in deference to the fact that Ivanka is Trump's daughter, but it's no secret that Jared Kushner and his wife and Ivanka are life-long Democrats pushing for a globalist agenda inside the White House contrary to the one that got Trump elected. 

The Kushners, McMaster, and hundreds of Obama holdovers in positions of influence all over the administration, are trying to implement another Democrat administration.

 

Trump himself is to blame

for  his failure to fulfill his agenda, mainly because of (1) bringing in establishment Republicans and globalists into his inner circle; and (2) for grossly underestimating the dark powers of the Deep State, or the Swamp, as he used to call it.   

Also, he never realized that his casual way of talking about controversial issues could be seized upon by his enemies and turned into a deadly weapon against his presidency.

  

Now Trump is all alone in the White House, without a true ally beside him.  The Democrats, the Republicans, the intelligence agencies, the media, his cabinet, the Obama holdovers at the administration, the politically correct establishment, they have all ganged up against him and the voters who elected him, and actively trying to kill his agenda.  

How long will he be able to stand up to the relentless barrage of personal attacks?  He is a 70 year old man.  He did not sign up for relentless harassment and bullying.  At some point he will have to say The hell with it, and then resign to enjoy the years he still has ahead of him.  His supporters were hoping that he would never stop fighting, but his now increasing instances of surrender to the Swamp do not bode well.

 

If Trump fails to fulfill his agenda, the USA will become the demographic and security disaster that the globalist and

terminally-politically-correct European Union

already is, with its out-of-control immigration, and increasing acts of crime, violence, rape, and terror.  That's what Hillary and the Democrats had promised to America:  open borders, and catering to terrorists and criminals out of political correctness.

If Trump fails, so does America.  Supporting Donald Trump is not something Americans do because they like him personally - he is a very flawed individual, after all.  What they see in him is their last chance to save the United States of America.

  
BREITBART EXCLUSIVE – Michael Savage Scolds Trump, Blasts Boston Leftists: 'Trump Has Buckled to the Mob'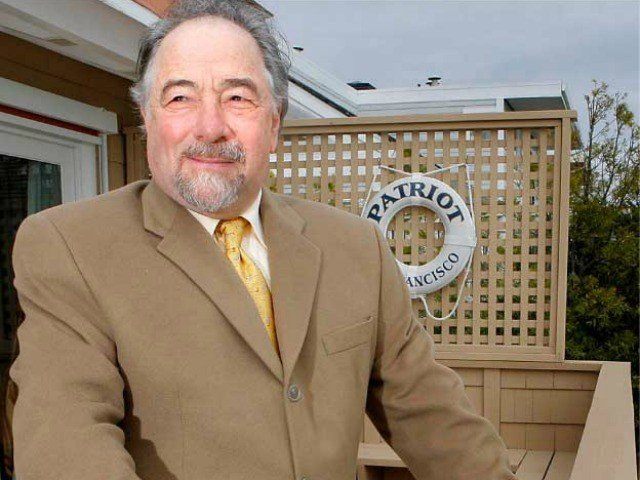 Author and radio host Michael Savage scolded President Trump and left-wing "Antifa" protesters in an exclusive interview with Breitbart News Sunday  — accusing President Trump of having "buckled to the mob" in Boston and warning that if Trump keeps kowtowing to Antifa and other leftist groups, "it's all over."
Savage was referring to a tweet from Trump sent Saturday, in which the president said he "applauds" the Antifa counter-protesters who showed up in the thousands to protest a free speech march of a few hundred people. The left-wing protesters are reported to have thrown rocks, and Boston police 
requested
 they not throw bottles of urine at officers.